Join Team CrossFit St Charles!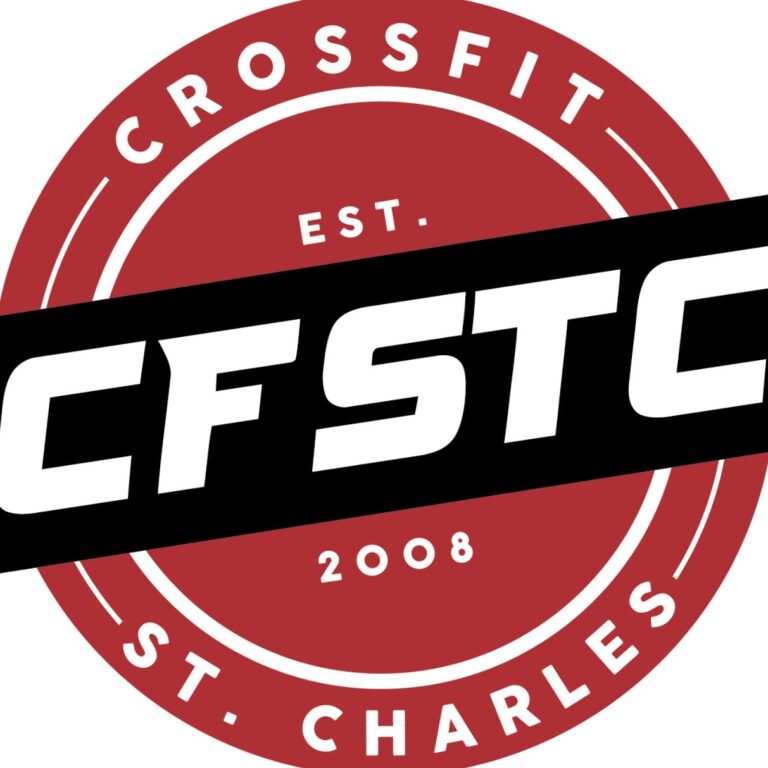 We've chosen to manage a team of supporters for Brace Impact 46 and the kids at IDADEE Children's Home in Haiti. This cause means a lot to us, and we hope you'll consider joining our team and donating. 
Whether it's a one time donation or sponsoring a child monthly, your support makes an impact! We invite you to join us in this 24 hour challenge or support us from the sidelines. Either way we are a team!
Fill out your info below and get started joining our team!
From Haiti to North St. Louis, we aim to positively IMPACT the lives of those around us and build a strong foundation for an even stronger future. Together, we can make an IMPACT.